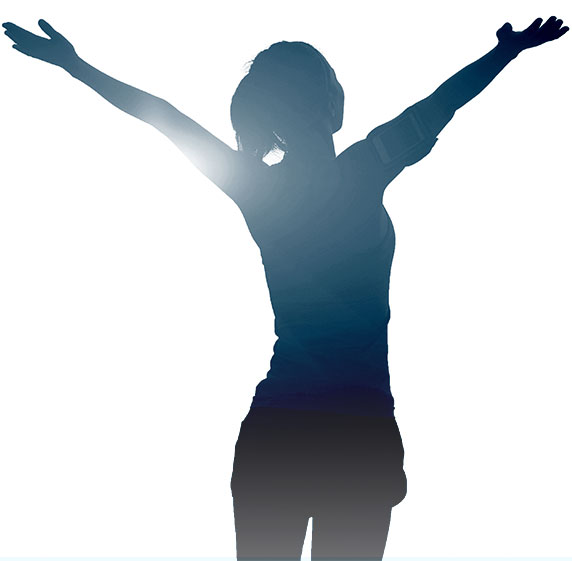 Confidence Is Within Reach
Fresenius Kabi is a trustworthy, reputable company recognized for excellence in manufacturing critical medicines and innovative medical technologies. From essential injectable medicines to advanced systems used to maintain and protect the nation's blood supply, our products are used to help care for critically and chronically ill patients.
More Therapies for More Patients
We anticipate and understand patient needs. By listening actively and with empathy, we have a growing pipeline of specialty pharmaceuticals with a focus on rare and chronic diseases.
Doing More in America
Fresenius Kabi is a global health care leader that is doing More in America. In the last 5 years, we invested nearly $1 billion in the expansion of our pharmaceutical production facilities and distribution centers across the country. Our commitment to more supply, science and support helps to strengthen America's supply chain of care, making life-saving treatments more accessible and affordable for patients. And we're leading the way to the future – continually seeking answers to new challenges pharmacists, doctors and nurses face. It's one of the many ways we're bringing confidence within reach.
We Are Responsible
to Each Other
Fresenius Kabi began supporting AmeriCares in 2010 after a devastating earthquake hit Haiti by providing medicines for AmeriCares' emergency response work.
Since then, we have supported more than 400 volunteer medical outreach trips and donated enough medicine to fill more than 350,000 prescriptions for patients in need worldwide. In 2015, we became a sponsor of the AmeriCares Mental Health Initiative, a program that provides free prescription medicines to low-income patients living with mental illness across the U.S.
We Are Responsible to the Environment
Fresenius Kabi is committed to preserving and protecting the environment and its natural resources. We strive to comply with all federal, state, and local Environmental, Health and Safety (EHS) laws and regulations in the geographical locations and communities in which we operate.
Medical Affairs
If you have a question regarding the safe and effective use of Fresenius Kabi products, please contact the Fresenius Kabi Medical Affairs department:
Monday – Friday, 8:00 a.m. – 5:00 p.m. (CST)
Toll Free: (800) 551-7176 (option 3)
E-mail: medinfo.USA@fresenius-kabi.com