Designed especially for you.
Chorionic Gonadotropin for Injection, USP
Chorionic gonadotropin for injection (hCG) acts very similarly to luteinizing hormone.
Ganirelix Acetate Injection
Ganirelix Acetate Injection is used as a fertility medicine.
Progesterone Injection, USP
Progesterone injection contains the natural female hormone progesterone.
A Trustworthy, Reliable Source
An award-winning company that has been Caring for Life for over a century.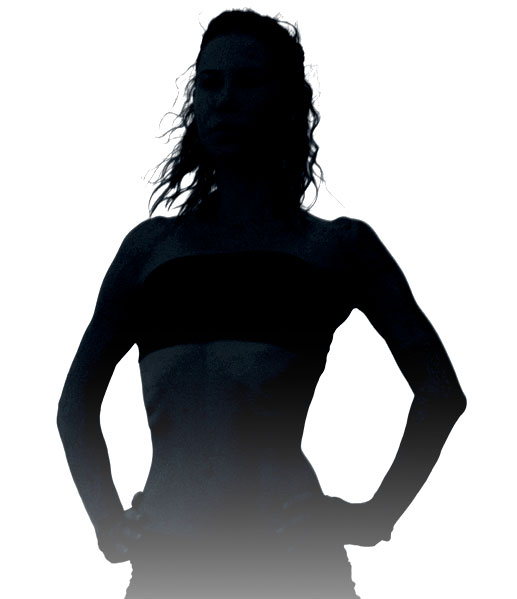 Fresenius Kabi is committed to investing in women's health with a vision of building a formidable Women's Specialty Care portfolio. We believe this is one of the most important investments we can make, and we aim to provide products and support that will help women feel empowered over their health and their lives.
Fresenius Kabi is an award-winning global healthcare company that has been Caring for Life for over a century. We are known for our responsiveness and reliability, specializing in lifesaving medicines and innovative medical technologies.
Millions of physicians, pharmacists, and patients count on us every day. And we deliver. That is confidence within reach.